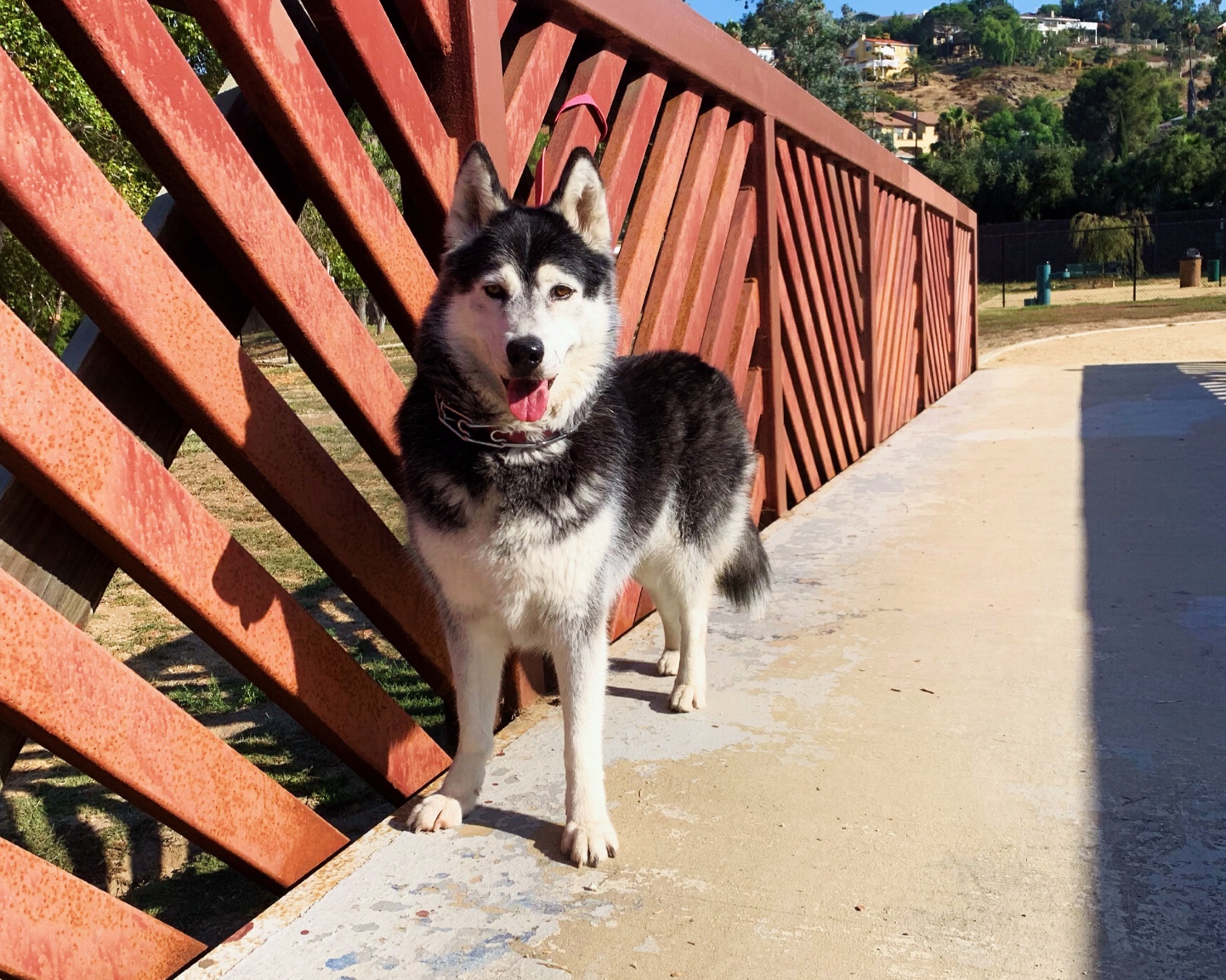 Luana
FEMale ♀ | 6 years old | 70 lbs
Luana is absolutely beautiful on the outside, but even more beautiful on the inside. She has a heart of gold!
Luana was relinquished by her owners because they became homeless and could no longer keep her. She has been in the kennels for a while, so we would love to see her find the home she deserves!
Luana LOVES her walks and she walks VERY WELL on a leash. She does not pull and if she does stop to sniff something, she can be recalled/redirected very easily. She is a large dog, but walking with her is so peaceful and easy!
Luana is a calm, sweet girl who needs a furever home!